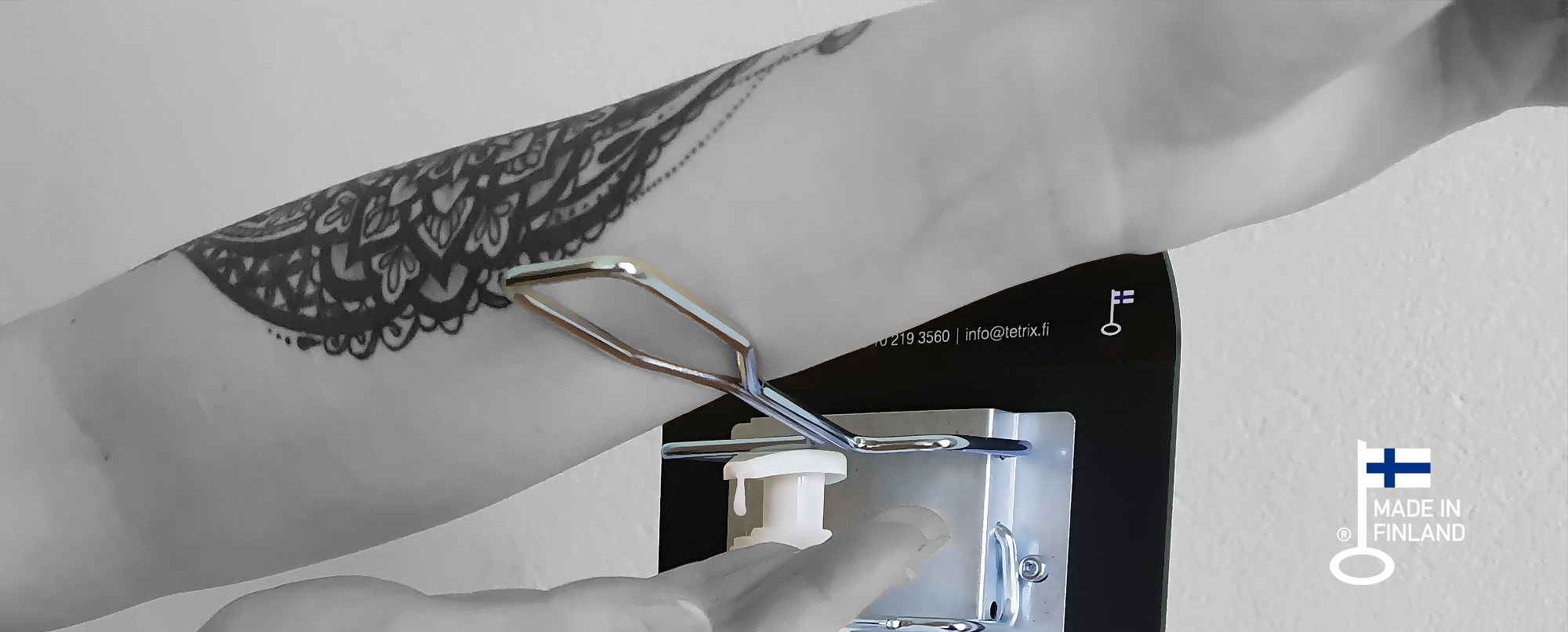 Never run out of disinfectants again

The lack of disinfectants during a pandemic, is largely caused by the fact that dispensers used are locked to one-brand-bottles. PatentDispenser solves this because it can be used with ALL pump bottles on the market..

-Reuse soap-, cream-, shampoo- and sanitizer bottles
Because the new PatentDispenser works with ALL bottles we have solved the issue of failed logistics. We will not run out of bottles, as any bottle can be used and re-used to feed sanitizing liquid with the dispenser.

– Simple as a stapler
The PatentDispenser has brackets that can be adjusted to fit any pump bottle on the market. In a couple of seconds you can re-adjust the dispenser to your bottle. Just load and pump!
"With the PatentDispenser it is easy to withhold the sanitizing standards of e.g. hospitals. A pump bottle inside our dispensers is not contaminated by hands, as the elbow trigger allows a top level hygiene."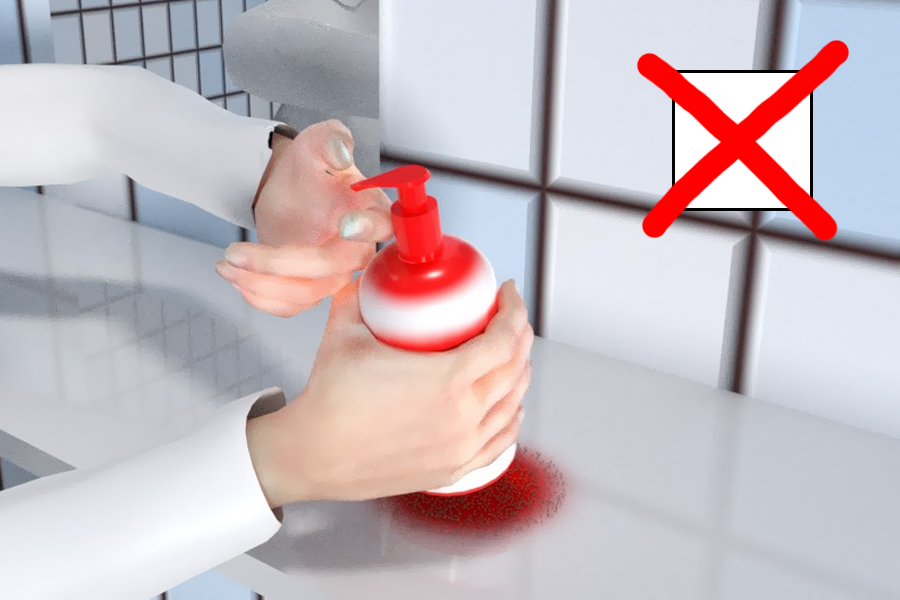 Sanitizing done W-R-O-N-G
– Pump bottles works sometimes
At home or places with few people and a low contamination risk, the pump bottle is a good choice.
– Pump bottles without a dispenser might contaminate
However in hospitals, shops, terminals and such where there is a constant flow of people a plain pump bottle might turn into a hazard. Contaminated hands touches the bottle and surfaces around it – instead of sanitizing the pump might be contaminating instead.
PatentDispenser is the solution in all cases!
The easy hygiene fix

-The simplicity that works
The main idea with the PatentDispenser is that the pump bottle, whichever brand or size, is encapsulated by the dispenser – allowing for a safe use without any risk of contamination.
– Wall mounted or mobile
The dispenser can be "loaded" with any pump bottle of every size and mounted on e.g. bathroom walls or as a mobile version with its own floorstanding foot. Consider the mobile version for a more efficient delivery of disinfectant together with better control of usage.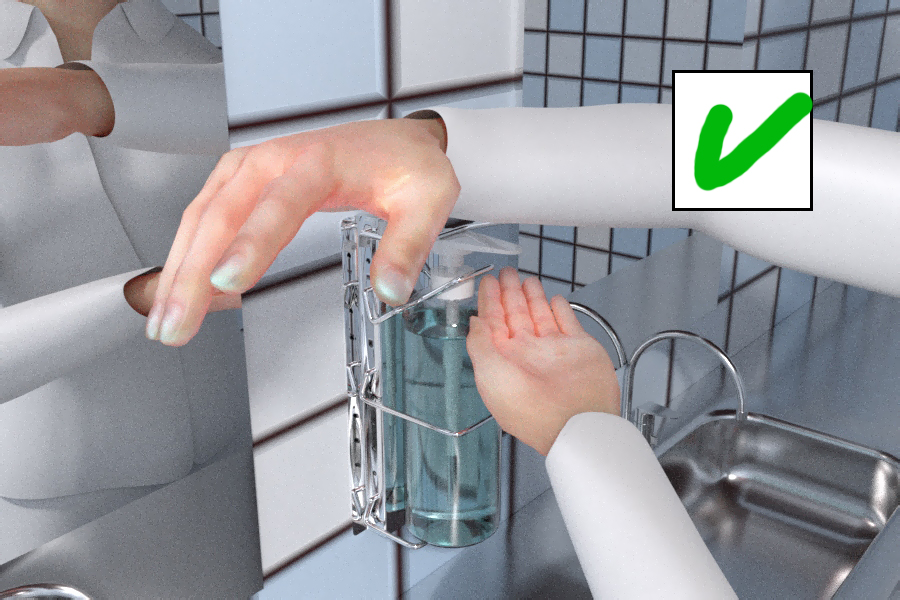 "Wall mounted or with the DesiStand mobile foot. It is very easy to start using the PatentDispenser. Use soap or a dishwasher to occasionally clean your dispenser, when used in high risk areas"
Wall mounted

Easy to fasten and remove. Only 2 screws. Dishvwasher safe.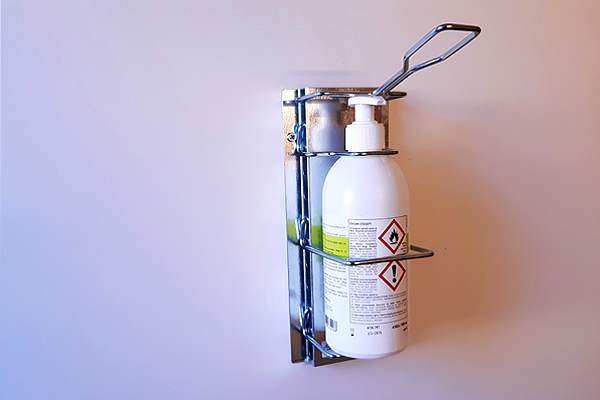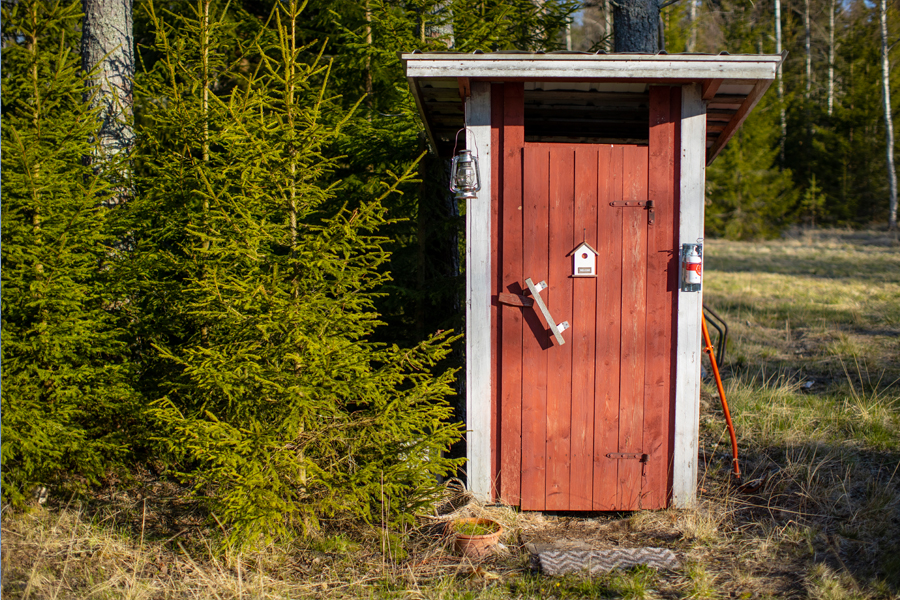 Easy to fix anywhere

With the new multifunctional PatentDispenser you can improve the hand sanitation under any conditions.
All weather dispenser

Although the PatentDispenser looks stylish, almost to the point of being posh, it is built to last. Rigid!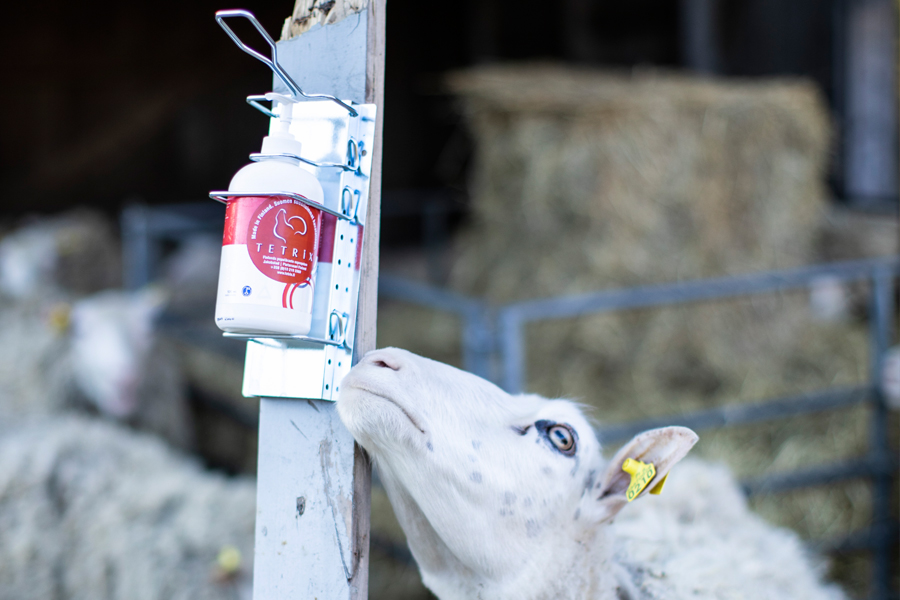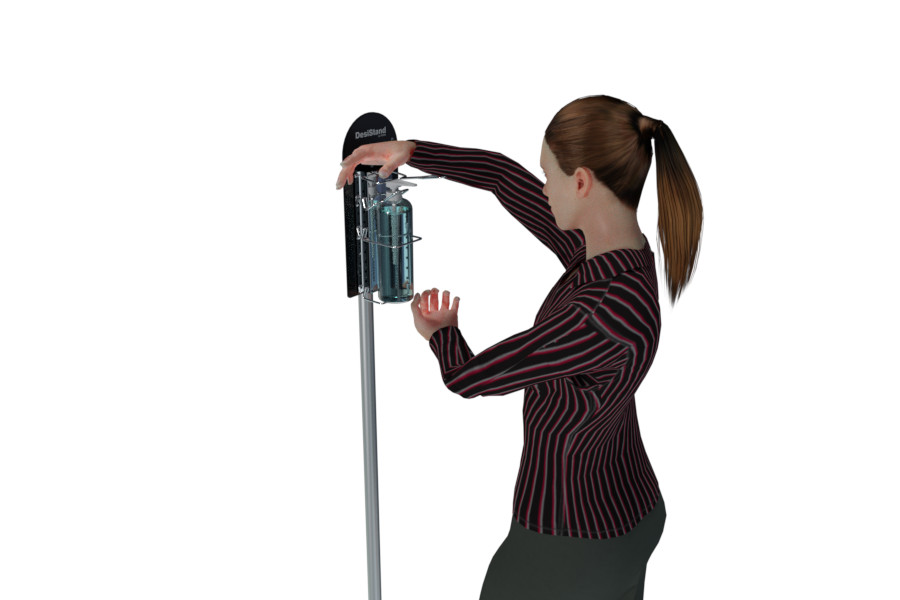 DesiStand floor stands

We deliver stands with the PatentDispenser already attached.
PatentDispenser Pedal

We also offer a pedal version of PatentDispenser. This dispenser model is ideal for replacing all those automatic dispensers that run out of bottles in case of a pandemic.
The Pedal version comes delivered with floorstanding Alu-8 pole and a galvanized steel foot. Used by high standard hygiene establishements like food industry and hospitals.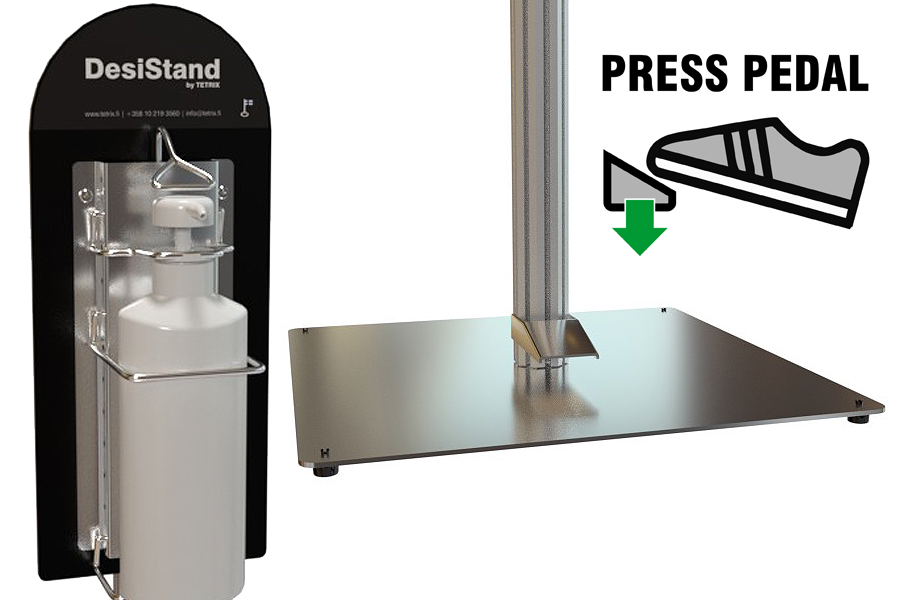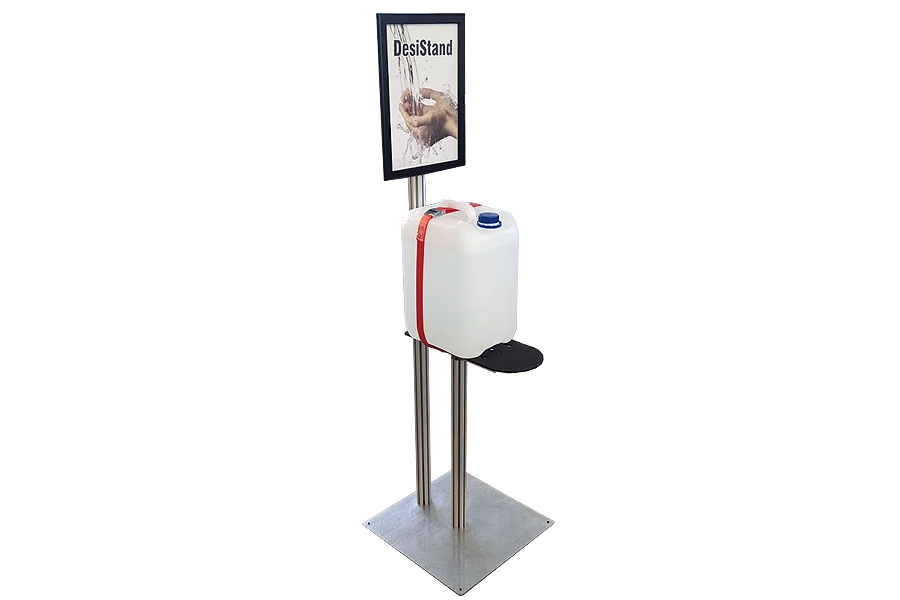 Bulk feeding stand "Canister"

If you are looking for bulk feeding systems with delivery of sanitizing liquids directly from canisters, our DesiStand Canister model is a great choice.
Works well in shops, terminals and public buildings where there is needed large amouts of disinfection gel.
Use 3 – 10 liter canisters. We also offer alco free disinfection liquid, canister pumps as well as stands.
More about PatentDispenser

Overall look
A video about dispensers and the PatentDispenser
Easy to use
Adjusting the PatentDispenser for different size bottles.
More innovations from TETRIX
UppoHoppa is only one in the line of products that company TETRIX has developed during the Corona pandemic 2020.
E-mail: sales@tetrix.fi or call us +358 10 219 35 60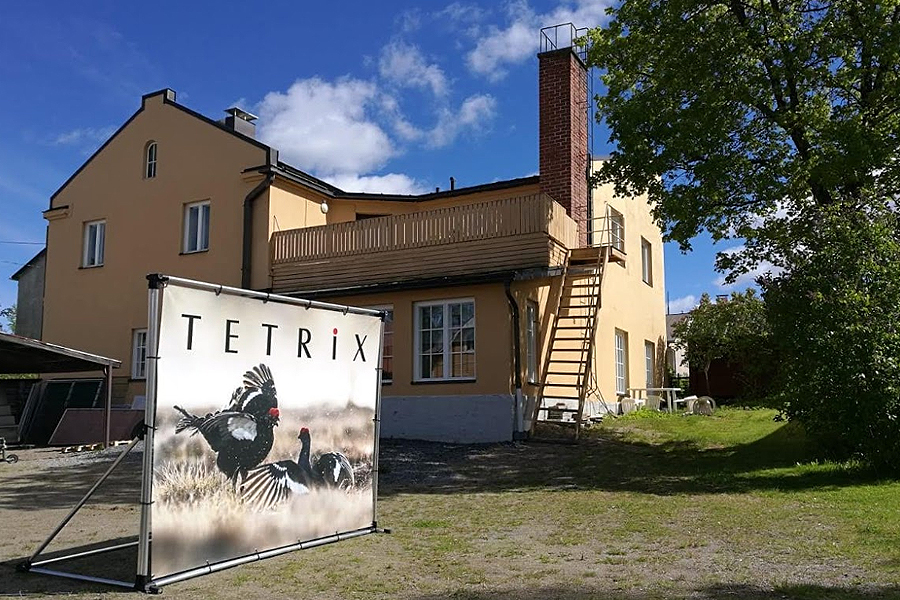 TETRIX – We innovate
All of our innovative capability is developing products that makes all of our lifes safer and easier. We are making new products at the rate of 1-2 amonth. That is a lot. Tell us what we can do for you. Stay safe!

TETRIX Ltd
Movägen 9
68600 JAKOBSTAD
FINLAND
Click for full contact details:  TETRIX Finland